TRICORP WORKWEAR
Normal price
Selling price
48.90 CHF
Basic price
Per
Sale
Sold out
Produkt Veredeln ? Hier Klicken
This sweat jacket is the latest addition in the Bicolor Querrnaht collection! Made of 70% cotton and 30% polyester American Fleece, it is the ideal sweat jacket on colder working days. She has two zipper pockets on the front. Like all articles from the Bicolor Quernaht collection, this sweat jacket also has an oblique gradient on the chest line and a horizontal gradient on the back, whereby it can be perfectly finished. It is washable at 60 degrees and can be dried at low temperatures in the dryer. Wash at 60 degrees guarantees a hygienic pure result. The sweat jacket Bicolor cross wire is available in the colors Inkturquoise, Navyroyalblue, Black Orange and BlackRed.
Teilen
Show full details
Printing & stick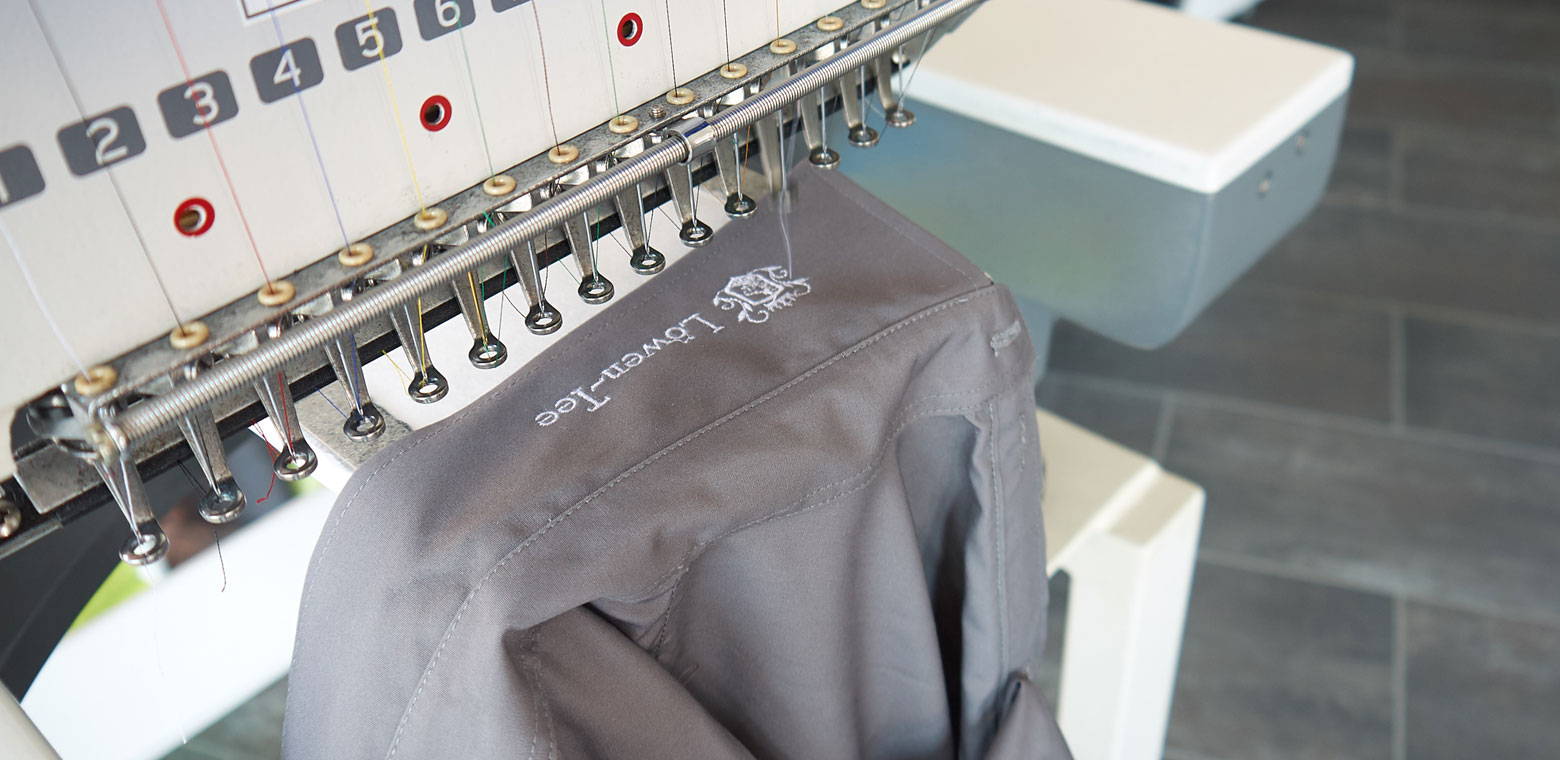 We from Bow by Astl specialize in the production and refinement of textiles.
We print and embroider all items you can find in our online shop / catalog exactly as your wishes and specifications.
The focus is on the highest quality with us, so we work exclusively with very high-quality machines, films and yarns so that they are 100% satisfied and we can assure a longevity of finishing.
We also gladly advise you, you should be unsure which refining procedures are best suited for you.
And this is how it works :
In just 4 steps to your individual product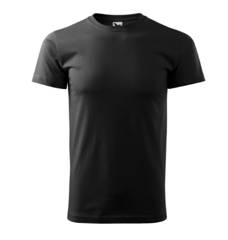 Select product and contact us
You are looking for the right product in our shop and contact us. You send us your logo and your wishes for finishing
Creation of digital design and offer
After you have expressed your wishes, we create a digital design with your logo on the selected product and send you the draft & offer.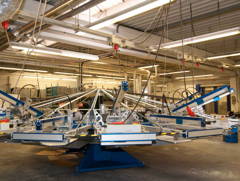 Production after confirmation
If you like the design and the offer so far, it goes directly with the production. We produce the highest quality as soon as possible.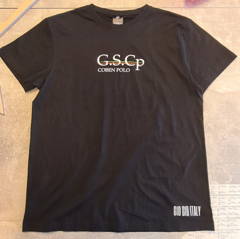 After production, your goods will be undergoing control again, then you will receive your finished goods directly.
Did you know that you have a guarantee on our refinement?